This multidisciplinary creative studio, was founded in 2009 by Elena Mir and Alberto Garcia.
"After all these years, we have learned to look, to educate look at anything, to observe everything, singular, unique ... to have a critical thinking.
We have found a way to create with very little, because we believe in the importance of building with less.
We learned to listen, to learn to see through what there intentions in mind. For that reason we know that customers are much more than a project.
Because customers are what we are."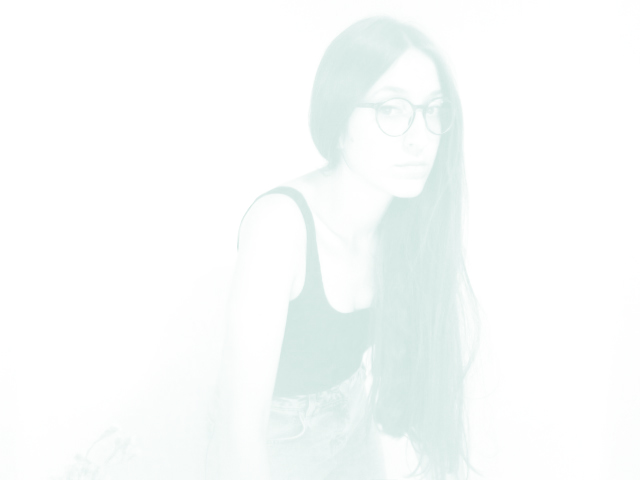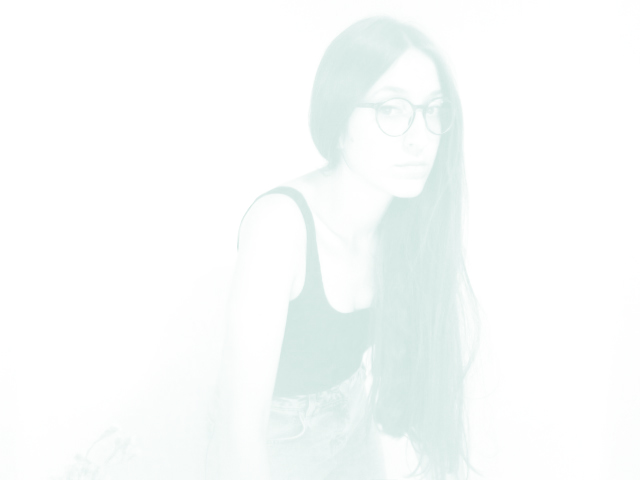 Elena Mir . art direction
Creative, multidisciplinary design lover. Mirona hopelessly restless and curious. With constant desire to discover and reinvent itself through everything he does.
Alberto García . technical direction 
ICT engineer seeking solutions in everything that is posed. No more.